About Us
Since 1994, Dave Kovar and his dynamic team have been providing innovative programs, systems, and services to help grow and improve the martial arts industry.
Our Mission
We want to help school operators to improve all aspects of school operation. Our programs focus on: Student Acquisition, Student Retention, and Staff Development. We provide integrity-based coaching and community resources to school owners that grow your business. You can count on us to deliver effective solutions that will help you attain unprecedented levels of success.
Our Founder Dave Kovar
Founder Dave Kovar is known worldwide as the Teacher of Teachers. An 8th degree Black Belt and still growing, he has dedicated his life to the martial arts, earning Black Belt ranks in 10 unique martial art styles. He has grown a phenomenal team of employees that serves students based in California. Dave Kovar's focus for the last several years has been to give back to the industry he loves so dearly – providing resources and training for school owners around the world.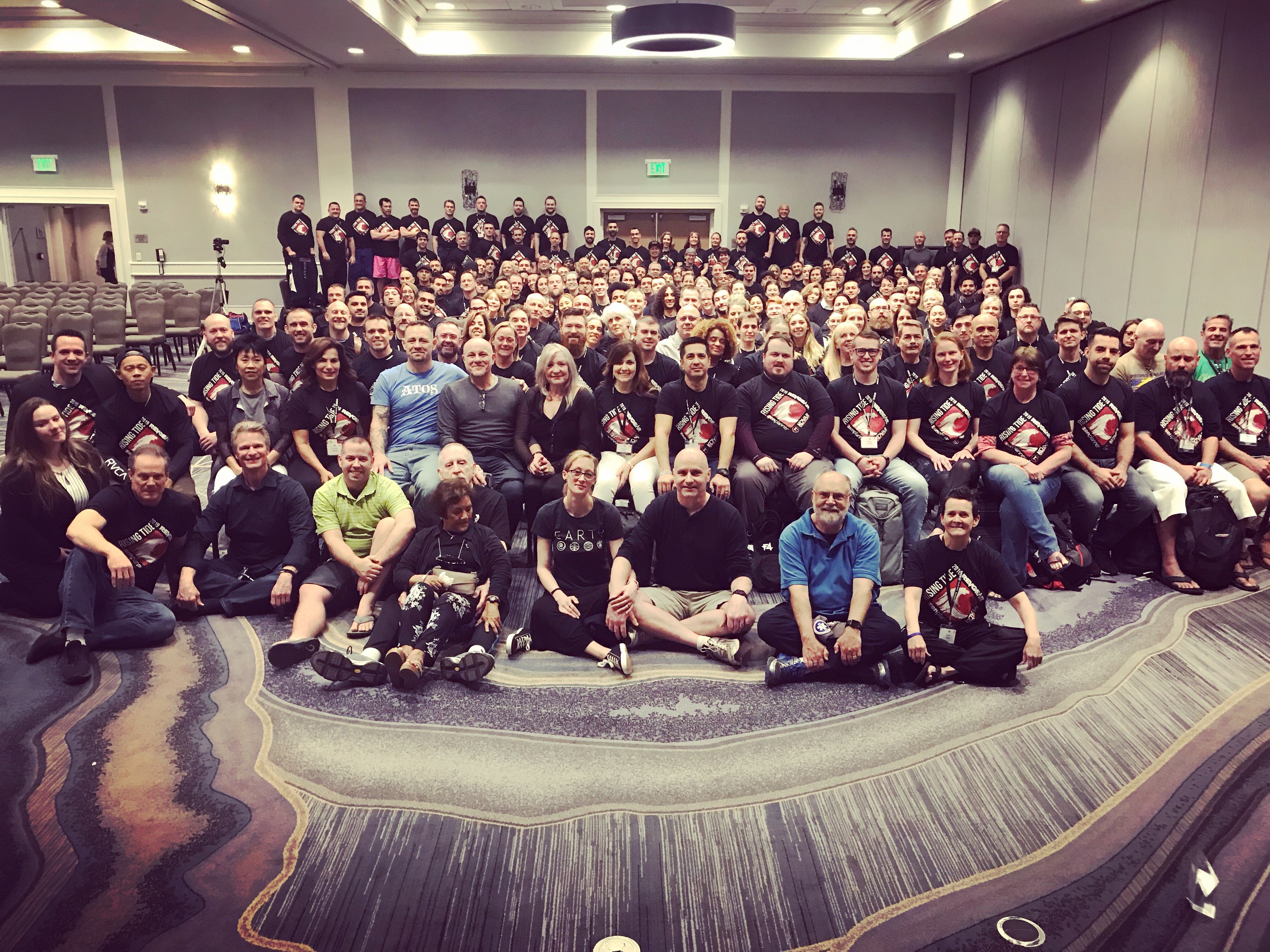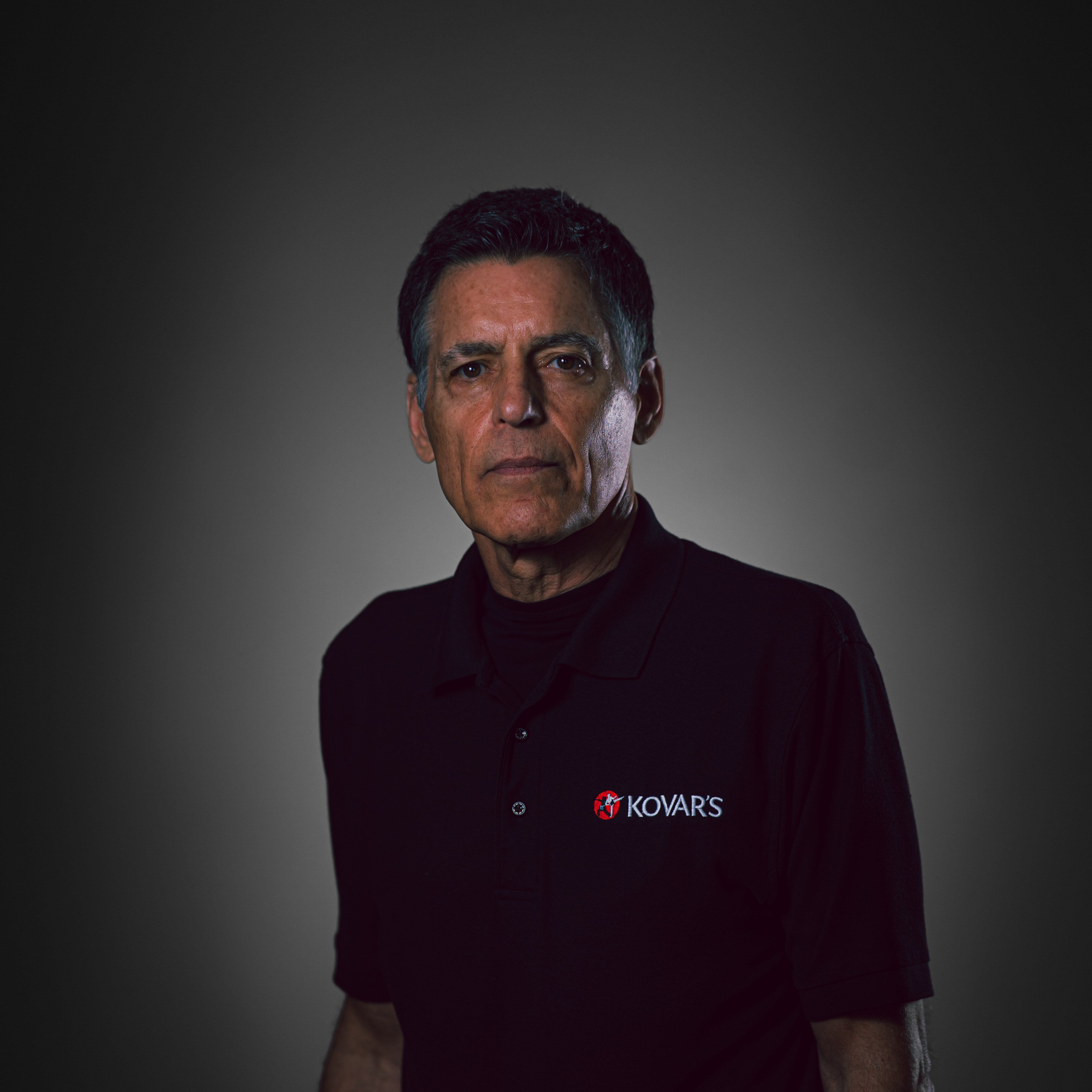 Dave Chamberlain
CEO / Coach
A 3rd degree Black Belt in Kovar's Kenpo and seasoned senior executive with experience in high-profile corporate environments and fast-growing start-ups. He is a proven leader with a consistent track record of success. Chamberlain brings a wealth of both small and large business experience to the table.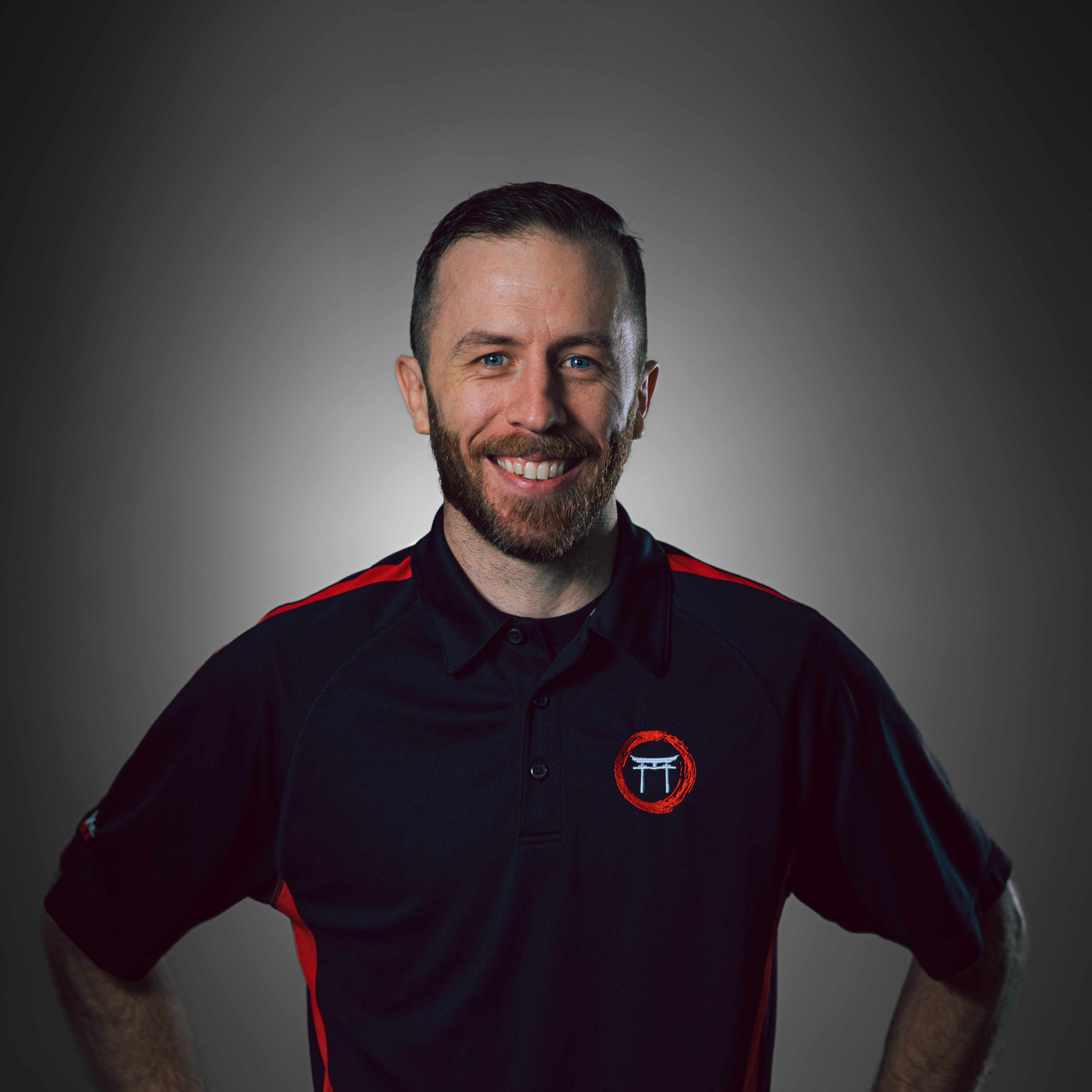 Vincent Bardini
Client Manager
Previous Program Director of the Carmichael academy, now Client Manager of Kovar Systems, Mr. Vincent Bardini loved making an impact in his community by helping people discover martial arts. Now he's using those skills to help martial arts business owners grow their schools to make the same impact across the nation.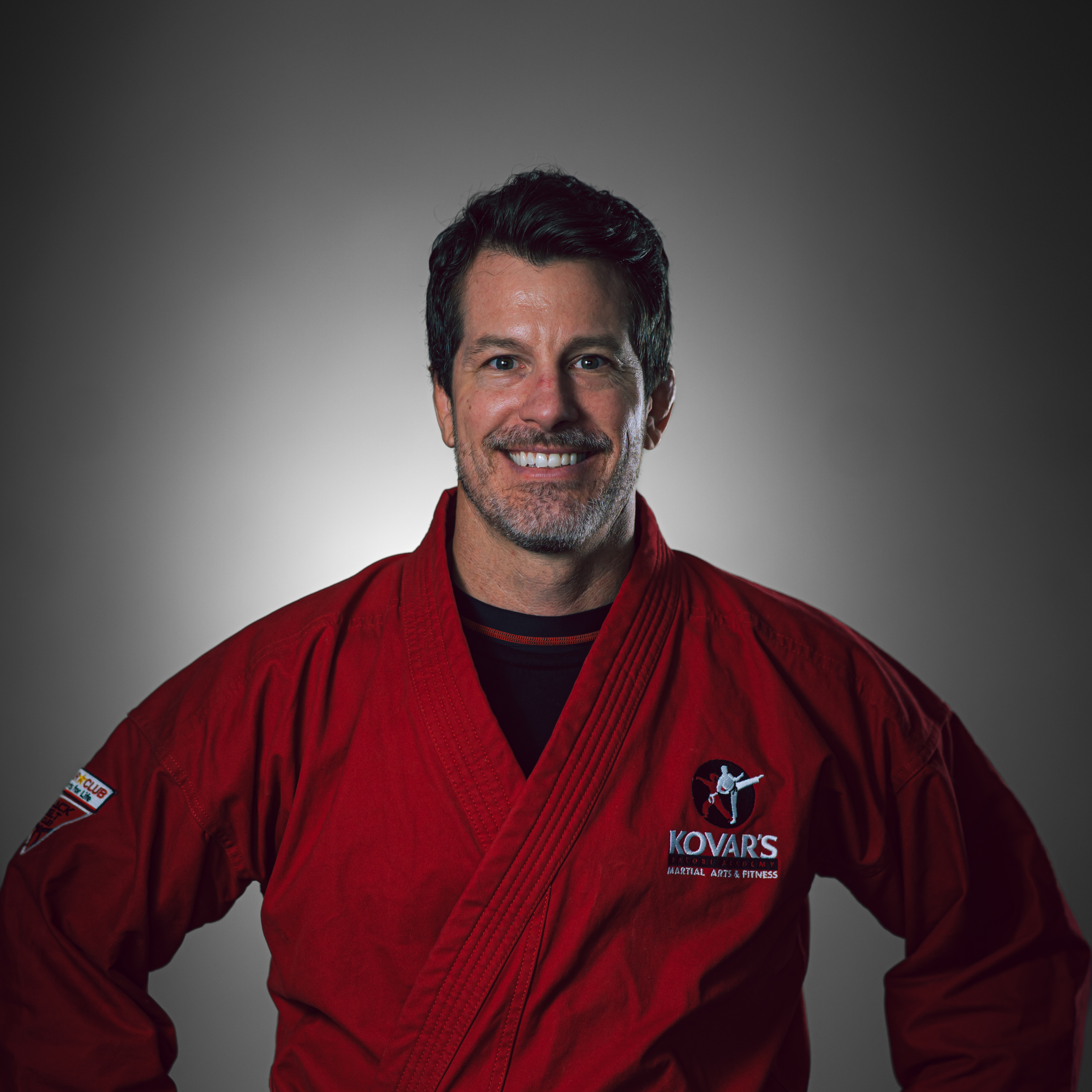 Nick Wilson
Satori Alliance General Manager
Nick Wilson has been training with Dave Kovar for 28 years and has Black Belts in Kenpo Karate, Brazilian Jiu Jitsu, Tae Kwon Do, and Escrima. He's managed multiple locations for Kovars, growing one to 430 active members. He is currently the General Manager of the Satori Instructor Alliance.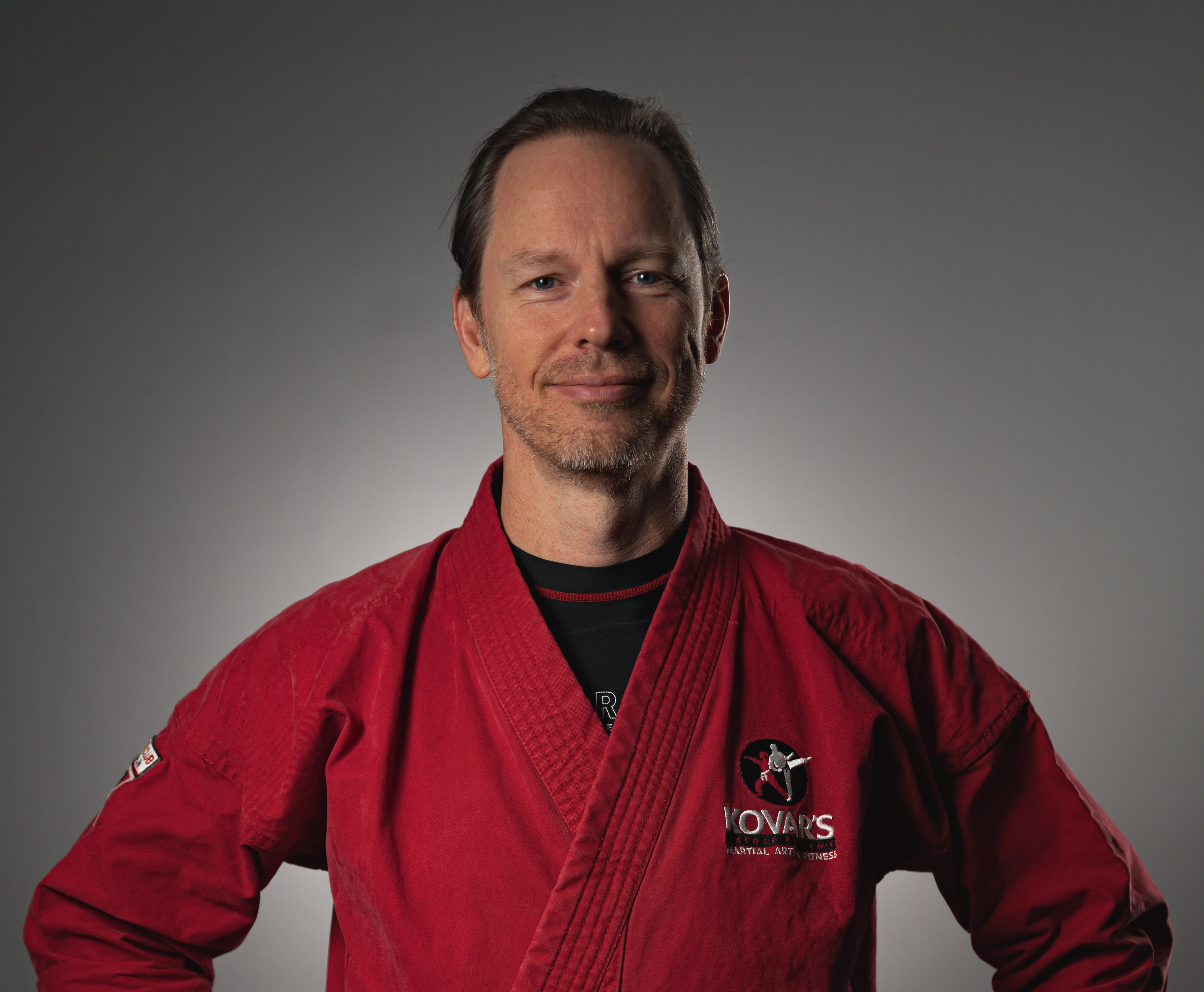 Tim Leard
Lead Coach / Certified Instructor
A 5th degree Black Belt Kovar's Kenpo as well as 2nd Degree Black Belt in Krav Maga, 1st Degree in Kuk Sul, 1st Degree in Universal Kenpo, and Blue Belt in Brazilian Jujutsu. Specializes in staff development and has guided many on their journey to Satori Instructor Alliance certified positions.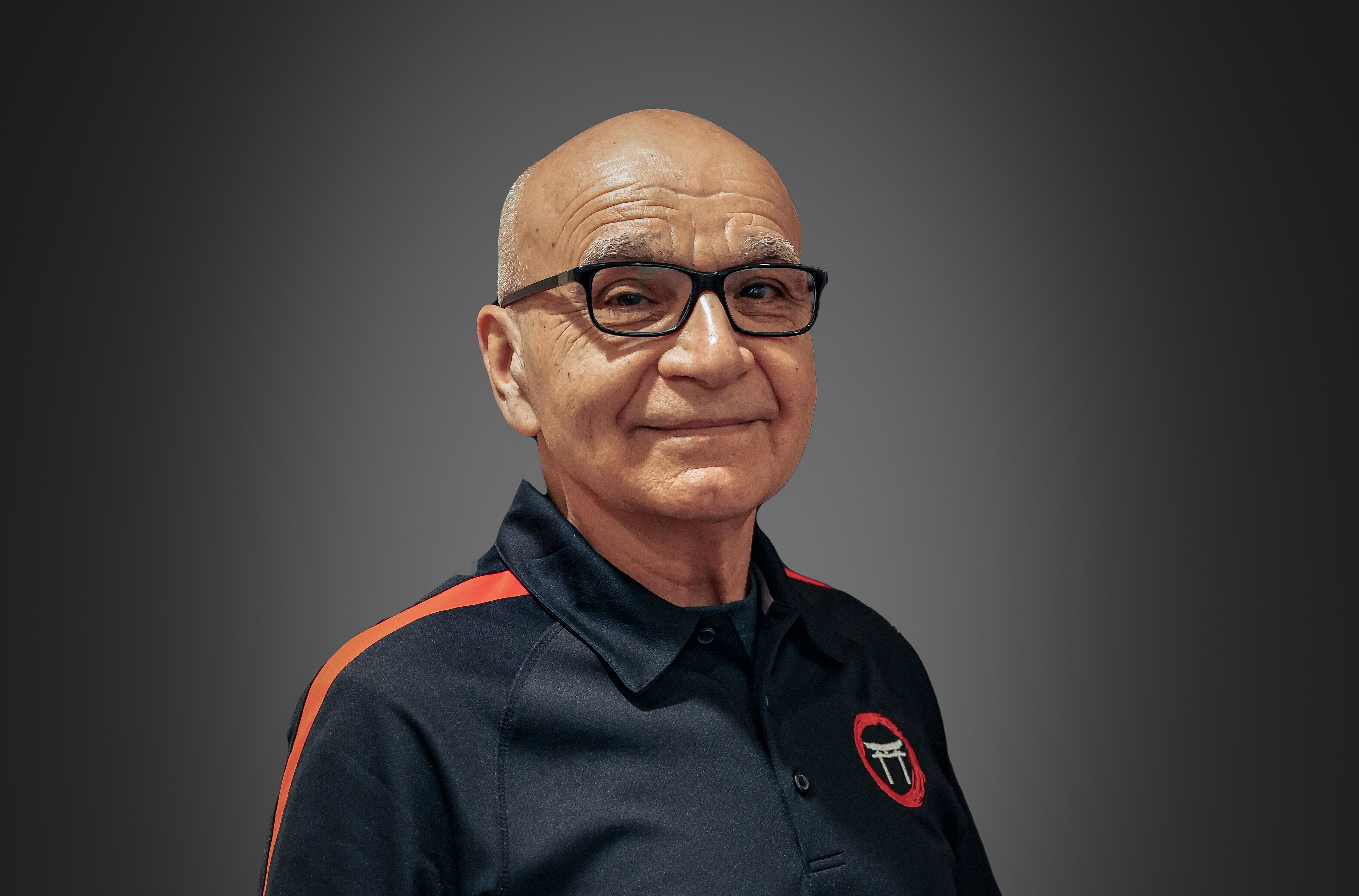 Paul Duarte
Coach / Certified Instructor
A 5th degree Black Belt in Kovar's Kenpo and studied in Iaido, Escrima and Kobudo. Also a Vietnam Veteran and served as a Security Technician during his 4 years of service. Began teaching Martial Arts in 1996 and in 2004 opened the Kovar's Laguna Academy. Within one year of opening, the school grew to 300 active students. He was awarded by the California Senate with a Certificate of Merit.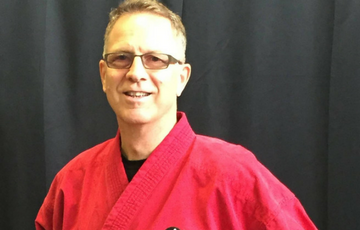 Ken Grube
Coach / Certified Instructor
A 7th degree Black Belt in Black Belt in Kovar's Kenpo with Black Belts in Jhoon Rhee Tae Kwon Do, Iaido, and Doce Pares Arnis. He has over 26 years of teaching martial arts, and more than 20 years of experience in managing successful academies, turning around struggling academies, and opening new locations. Grube currently manages the daily operations of the 8 Kovar's Academies and oversees the training and certifications for all instructors within the Kovar's Academies.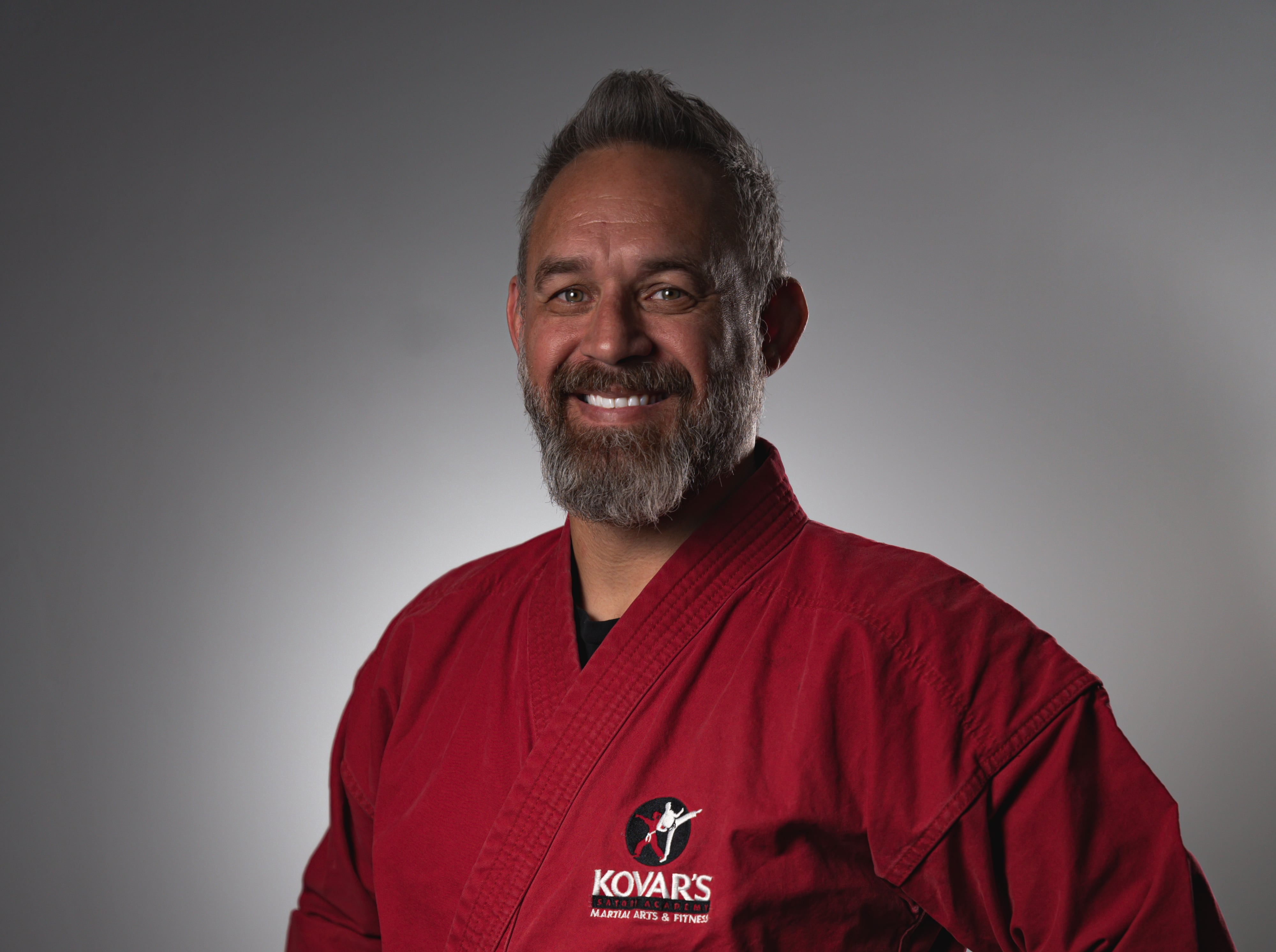 Chad Shepherd
Coach / Certified Instructor
A 5th degree Black Belt in Kovar's Kenpo, plus Black Belt ranks in Taekwondo, Kobudo, and BJJ. He is a USMC combat veteran, retired pro MMA fighter, and Head Coach of Team KSA MMA Team. Chad runs the Kovars Roseville location and has helped numerous martial arts owners grow their schools as one of our Success Coaches.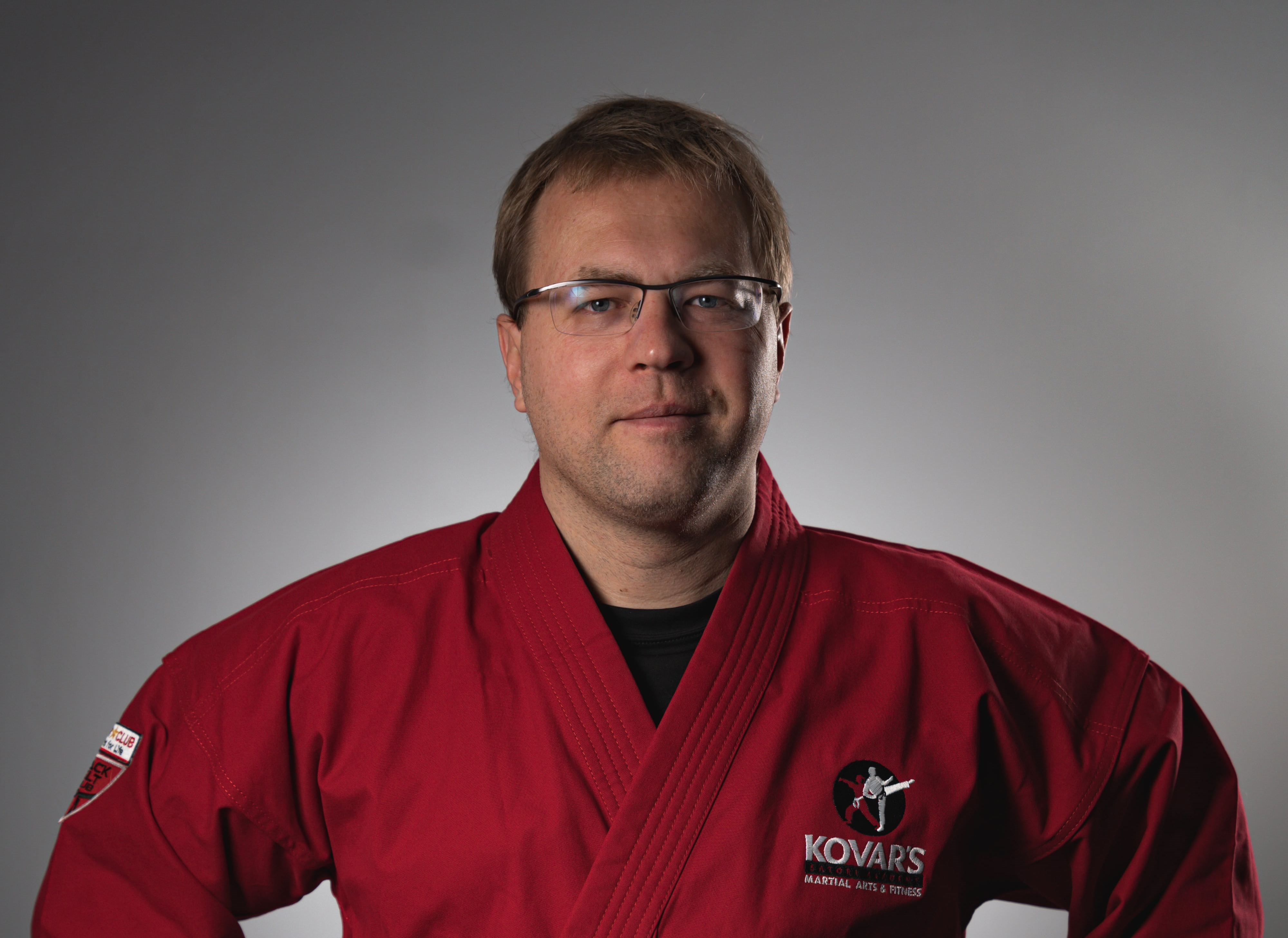 Ilya Mir
Coach / Certified Instructor
A 2nd degree Black Belt in Kovar's Kenpo and Purple Belt in Brazilian Jiu-Jitsu. Ilya Mir currently works as program director at our Natomas Kovar's Satori Academy location with an active count well over 400 students.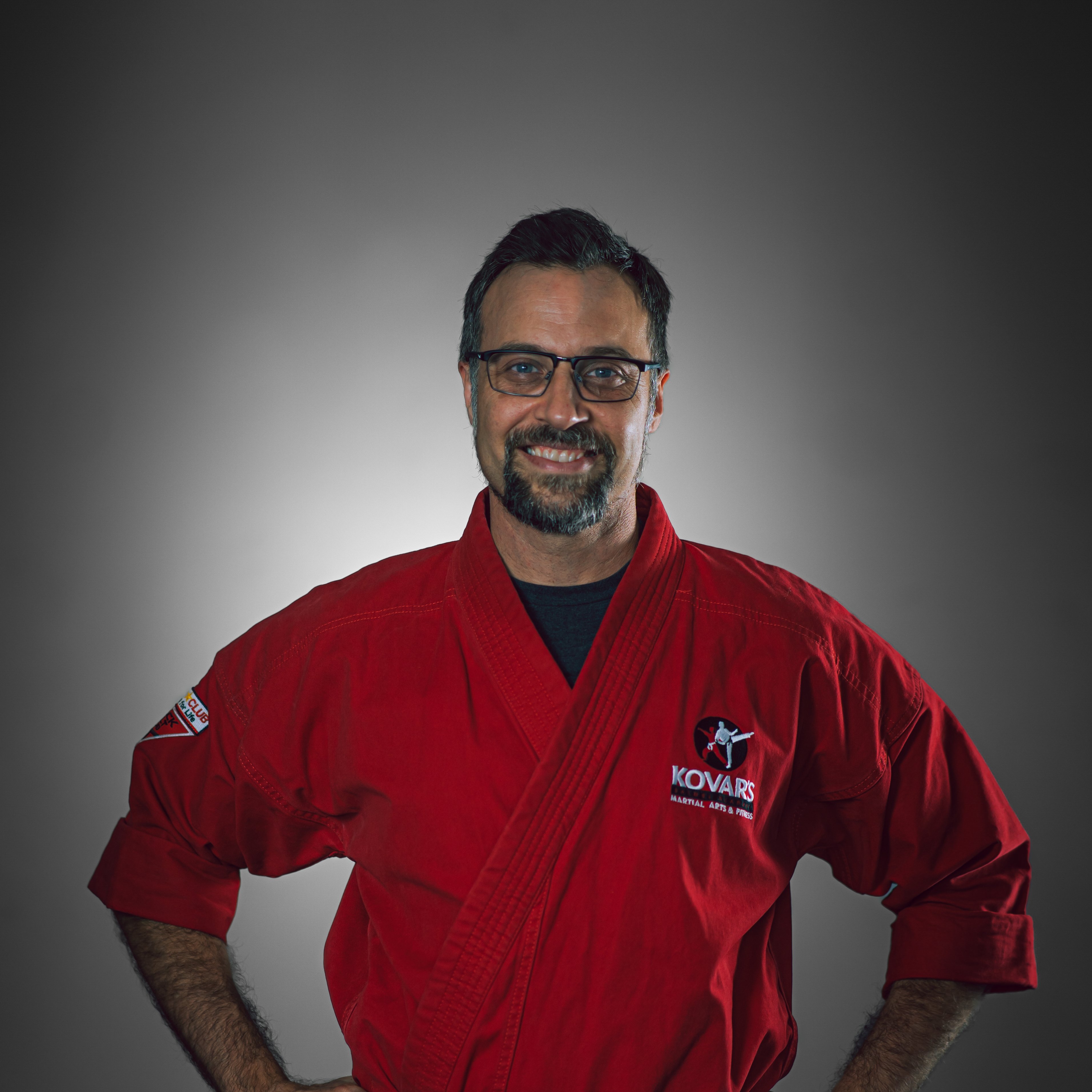 Jason Duarte
Coach / Certified Instructor
A 5th degree Black Belt in Kovar's Kenpo and a 1st degree Black Belt in Okinawan Kabudo. Has been training with Dave Kovar since 1989. He also trains in Doce Pares Escrima and Brazilian Jiu Jitsu. He has been a manager and currently helps coordinate the assistant instructor program, helping many instructors complete Satori Instructor Alliance certification. He has written several manuals and documents related to instructor training and certification.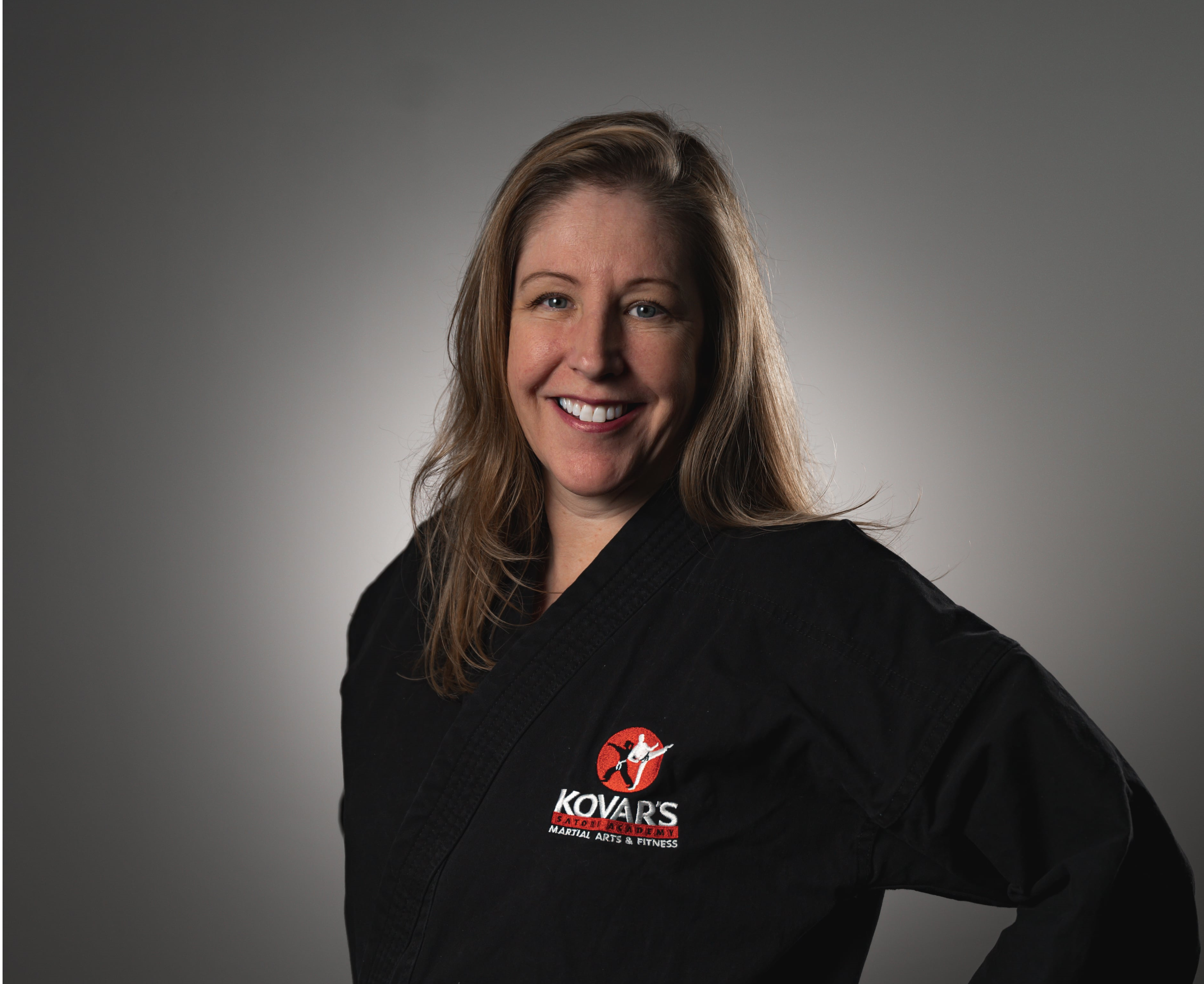 Kelli Brown
Success Coach
A 1st degree Black Belt Black Belt in Kovar's Kenpo and has been training since 2013. She is currently the Program Director at our Kovar's Carmichael school, working within the Kovar's Corporation since 2014.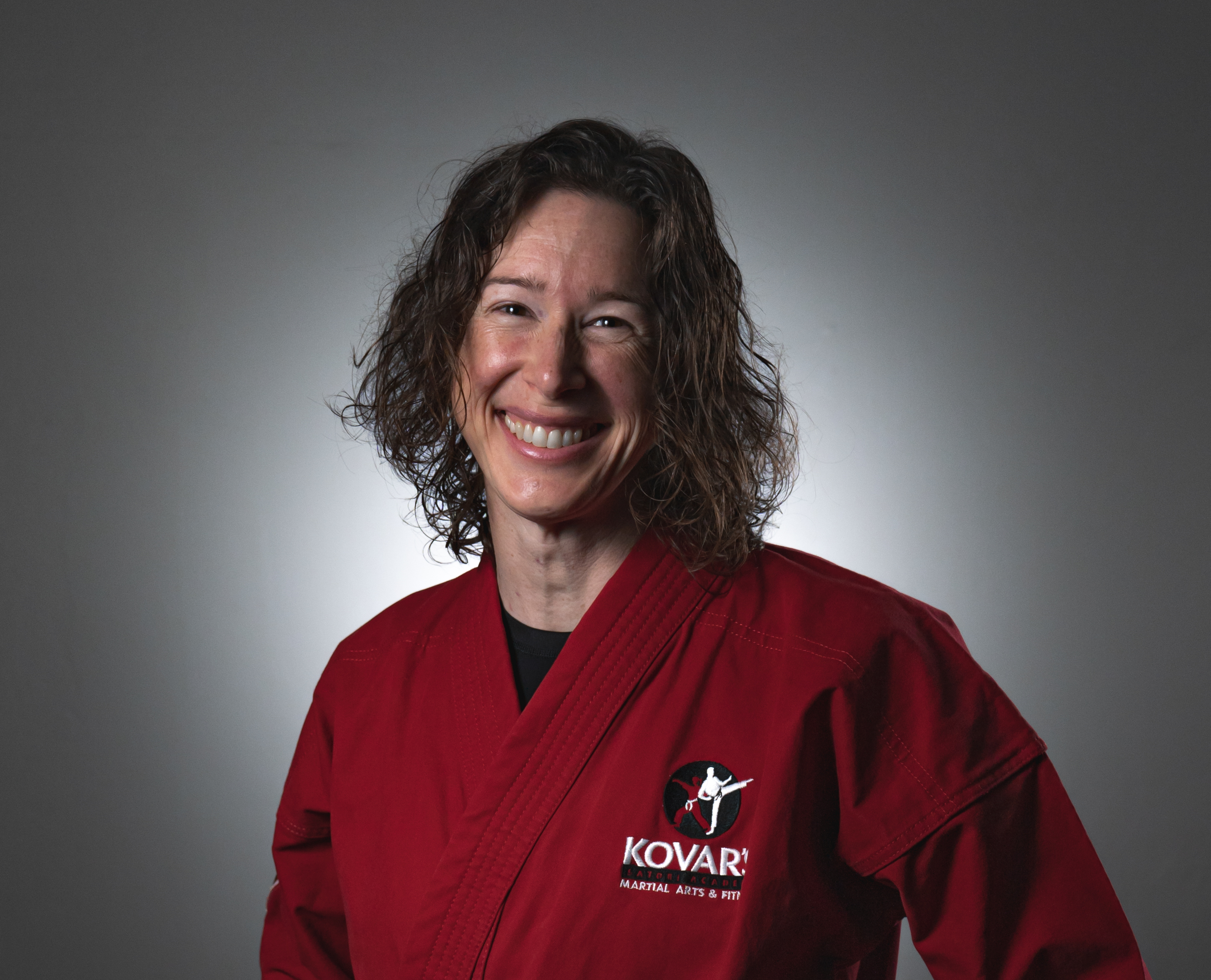 Mariah Faris-Higa
Coach / Certified Instructor
A 3rd degree Black Belt in Kovar's Kenpo and Black Belt in Okinawan Kubudo and Blue Belt in Brazilian Jiu Jitsu. Previously the Program Director and now Head Instructor for Kovar's Elk Grove location, she has been training in the martial arts since 2013.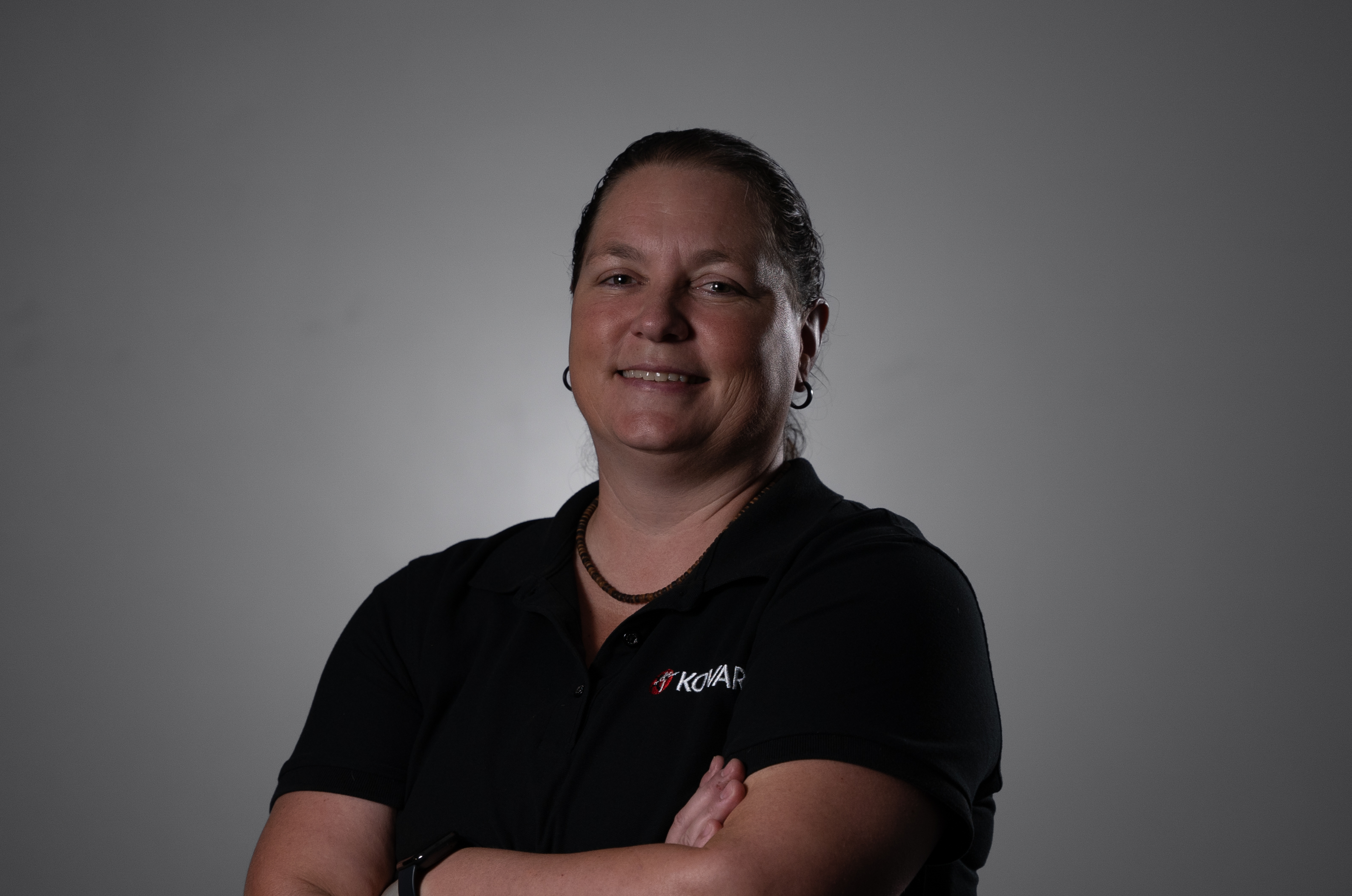 Elaine Warrener
Program Director Coach
A 5th degree Black Belt Black Belt in Kovar's Kenpo. She has run her own school and now is in charge of the SatoriFit fitness program at our Kovar's schools. Previously serving as an accomplished Program Director herself, she's now spearheading the development of Kovar Systems Program Director Certification to serve schools worldwide.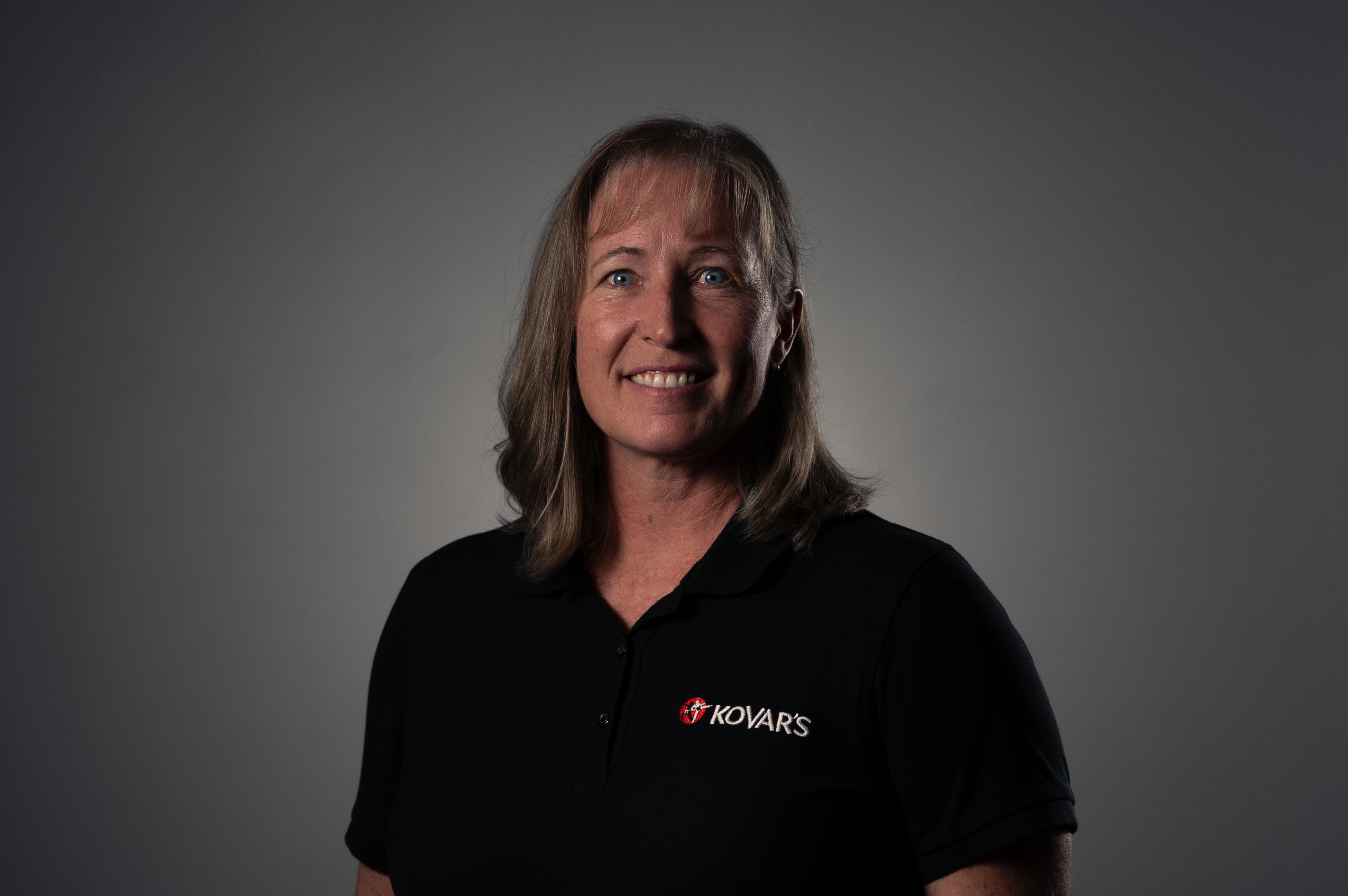 Julie Alexander
Coach / Certified Instructor
A 4th degree Black Belt in Kovar's Kenpo. Previously the Program Director for the Waterman Kovar's Satori Academy. During then the school grew from 188 to 330 active students. Also a part of the launch of ProMAC and helped with the Enrollment Accelerator. Now responsible for the training and management Kovar's Program Directors. Her passion for Martial Arts as well as her high standards of excellence have made her an impeccable trainer, a valuable resource, and an outstanding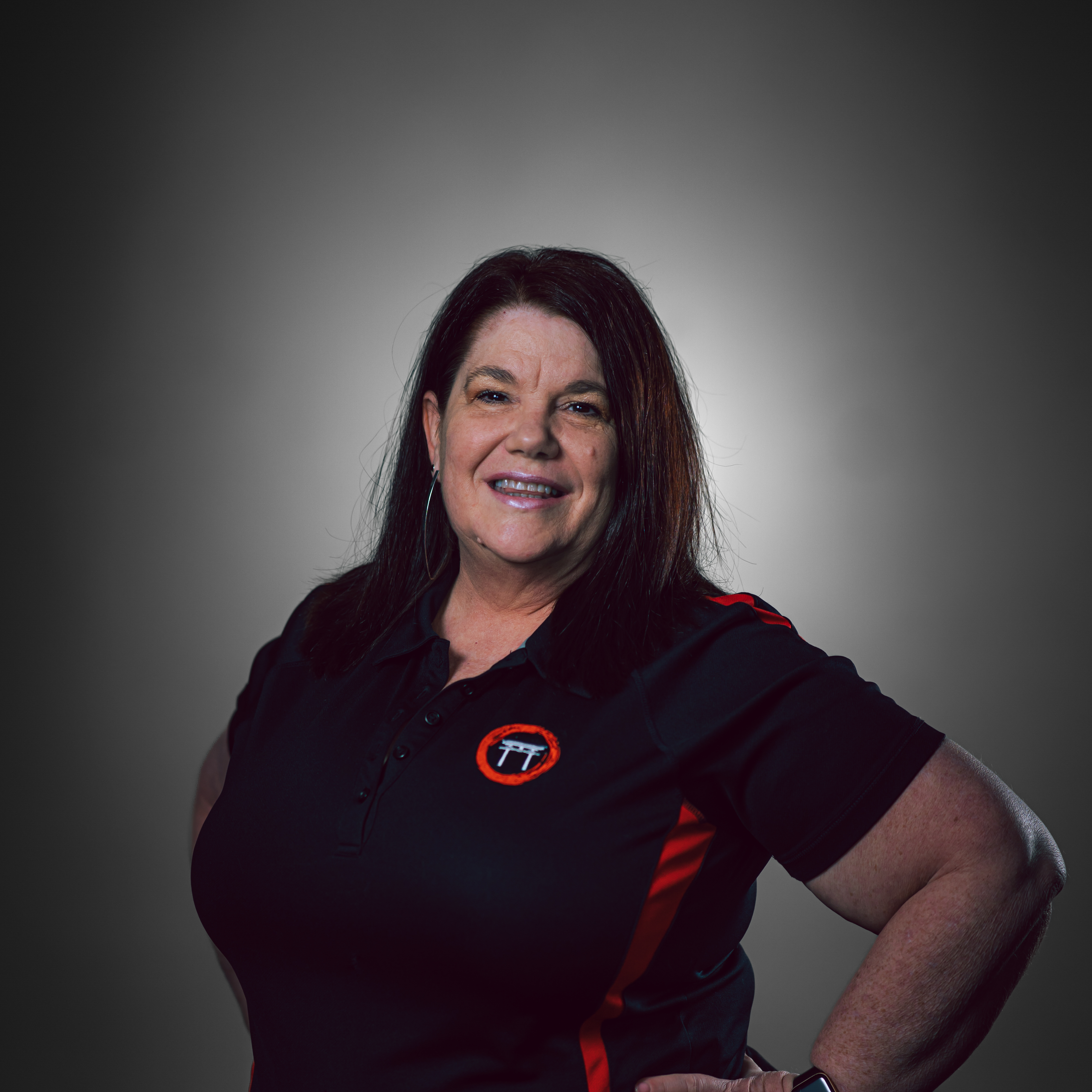 Lisa Cox
Client Services Specialist