We Help Martial Arts Schools Succeed
Get More Students - Train Your Staff - Increase Your Profit
Integrity-based martial arts business coaching and guidance with 1000+ resources to help you save time and grow your school. Keep your students training longer, grow your active student count, and develop a world-class team to keep your martial arts school running successfully, even during challenging times.
Programs for
Martial Arts School Owners
Any school can benefit, big or small.
Testimonials
What our clients are saying now
I have been a Kovar Systems client for over a decade and continue to benefit professionally and personally from their support — now more than ever. The Kovar Systems Team has gone above and beyond during the pandemic and I could not be more grateful to be a client.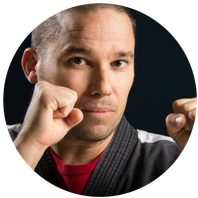 Chris H.
School Owner (WA)
Their support through our current crisis has been phenomenal. They are on the cutting edge of what makes the martial art business so important in our ever changing world... I give them my strongest recommendation.-

Charles Water
School Owner (NJ)
We feel so much more secure in these scary and uncertain times being able to reach out with questions about all kinds of unprecedented situations we find our selves in. They have actually increased their support, providing daily sessions covering every topic a school owner needs to know about to stay afloat in today's world.

Karen Valentine
School Owner (CA)
Kovar Systems has been VITAL to the systems that I put in place in my school and as a result we have been able to weather the storm these past several months. If it weren't for Kovar Systems, I most likely wouldn't have a school anymore.

Kris Carlson
School Owner (CA)
For me, the main reason why I have such trust and belief in the Kovar Systems team is their longevity which they've cultivated through their continual efforts to grow, evolve, adapt, remain relevant, and learn. They're very effective in using their longevity and experience to help their clients get to the next level.

Jared Arteca
School Owner (MA)
I chose and have stayed with Kovar Systems for many years because it has continued to provide solutions and support as my schools have grown and evolved. I placed my trust in them and fully embrace the systems and ideals they provide and promote and have 4 thriving schools as a result.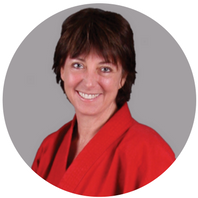 Nancy Walzog
School Owner
Our Programs are here to help school owners...
Survive and Thrive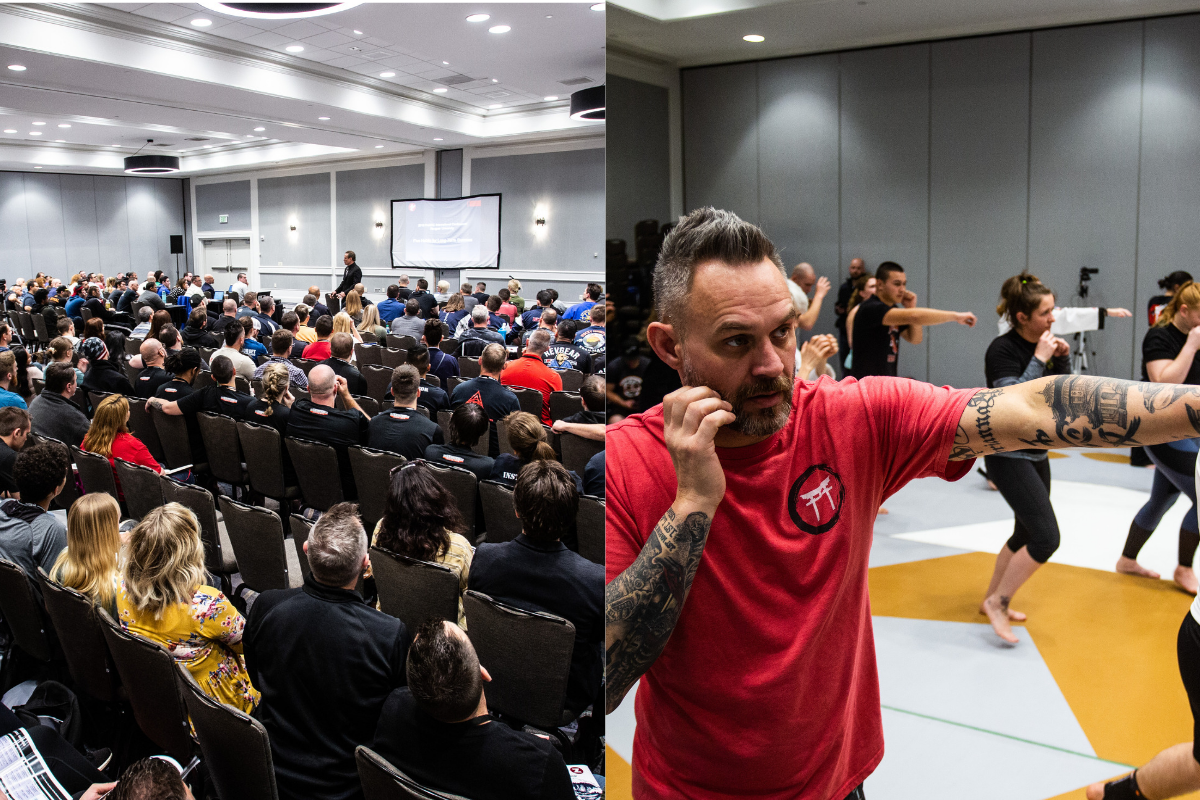 Let us help you get your student active count up, your staff fully capable of teaching rock-solid virtual or in-person classes that your students will come back for even with social distancing, and the peace of mind that your doors are going to remain open.
Due to increasing interest and to provide the very best service, we are limiting the number of clients we accept at this time. You can now apply to receive our proprietary coaching and resources which includes specific strategies for your business to overcome this pandemic. Click below to start your application.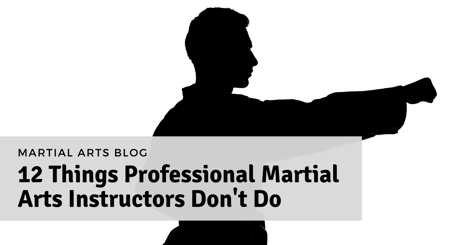 12 Things Professional Martial Arts Instructors Don't Do
We often talk about all the things that we should do to be the best Professional Martial Arts Instructor possible. There are, however, at least twelve things that we want to avoid doing.
Here they are:
Learn More >>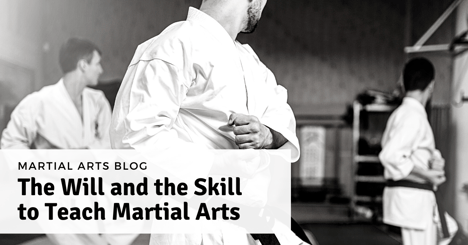 The Will and the Skill to Teach Martial Arts
To be a successful martial arts instructor in a highly competitive environment, you must have the will and the skill.
Learn More >>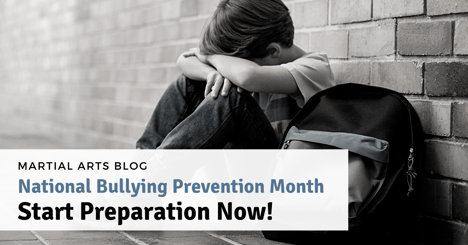 National Bullying Prevention Month, Start Preparation Now
Did you know next month, October, is National Bullying Prevention Month?
Before and during October will be an excellent opportunity to for martial arts schools worldwide to come together and help their communities by hosting free, local anti-bullying classes.
Learn More >>
Your Weekly Martial Arts Content & Updates
Receive free, weekly tips and articles on student retention, business tips, mastery mindsets, staff development, new student acquisition, marketing and more. Plus know the latest news and event updates.
*By submitting your information with this form, you are opting in to all Kovar Systems communication and marketing.